We're dealing with a double crisis right now… not only the ongoing health crisis, but a serious inventory crisis in many markets.
So what if I told you there's one step you can take to help overcome both at once… .
How?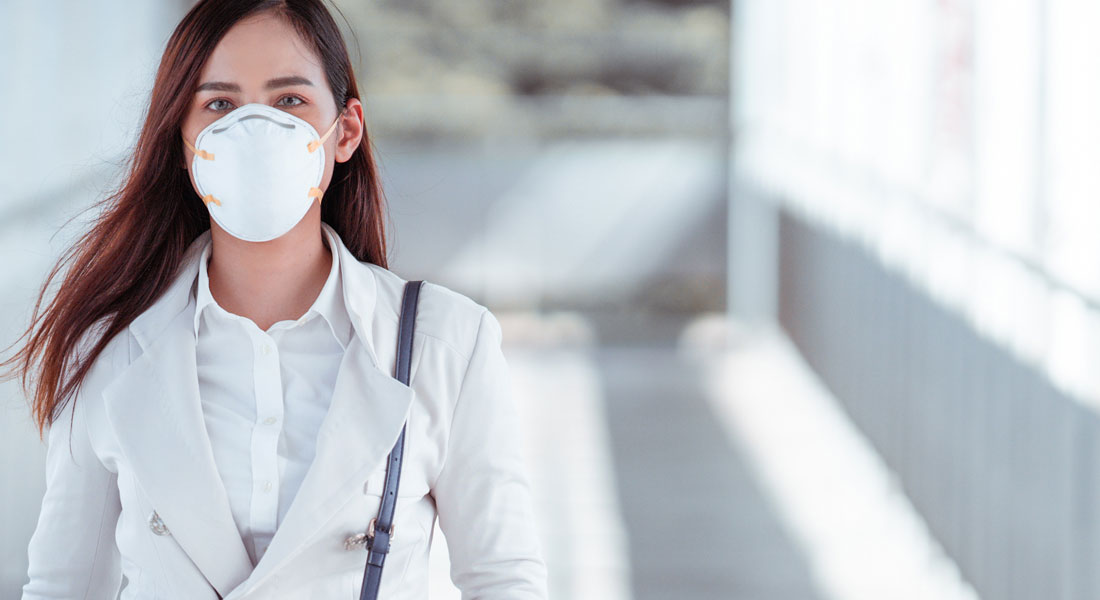 Basic COVID-19 Safety
Remaining six feet apart from people at all times, committing to wiping down any surfaces that are touched while inside a property to ensure cleanliness for everyone involved.
Buyer & Seller Consultations
We've adopted Zoom video conferencing tech to "go virtual" and provide a whole new option to get the process started.
Photography & Marketing
The photographer will only enter when the house is empty and wearing personal protective equipment and not touching anything.
Virtual Open Houses
We've transitioned to Virtual Open Houses and Facebook Live Open House Events.
Virtual Buyer Showings
We can "virtually" walk people through homes either through video, virtual tours or other tech solutions such as Matterport.
In-Person Showings
Both sellers and buyers will be interested to know how to proceed with in-person showings. Buyers must have and show pre-qualification to ensure they are qualified and allowed inside a property as a serious buyer. Appointments will be arranged with seller and depending on how the seller wants to show the house, either virtually where they do a video walk through or they will allow entrance into the house. When inside the house during the showing the buyer and agent will be wearing protective equipment while the sellers are out. If itis a vacant house agent and buyer can enter with appointment. Both scenarios the buyer must sign off on a hold harmless document BEFORE entering.
Offers & Closing Day
All documents will be done and signed electronically. This method simplifies the process and provides a "no-touch" experience.
Walkthroughs / Inspection / Appraisal
Similar to the photography section above, all vendors will be wearing protective equipment and not touch anything or wipe after they touch.